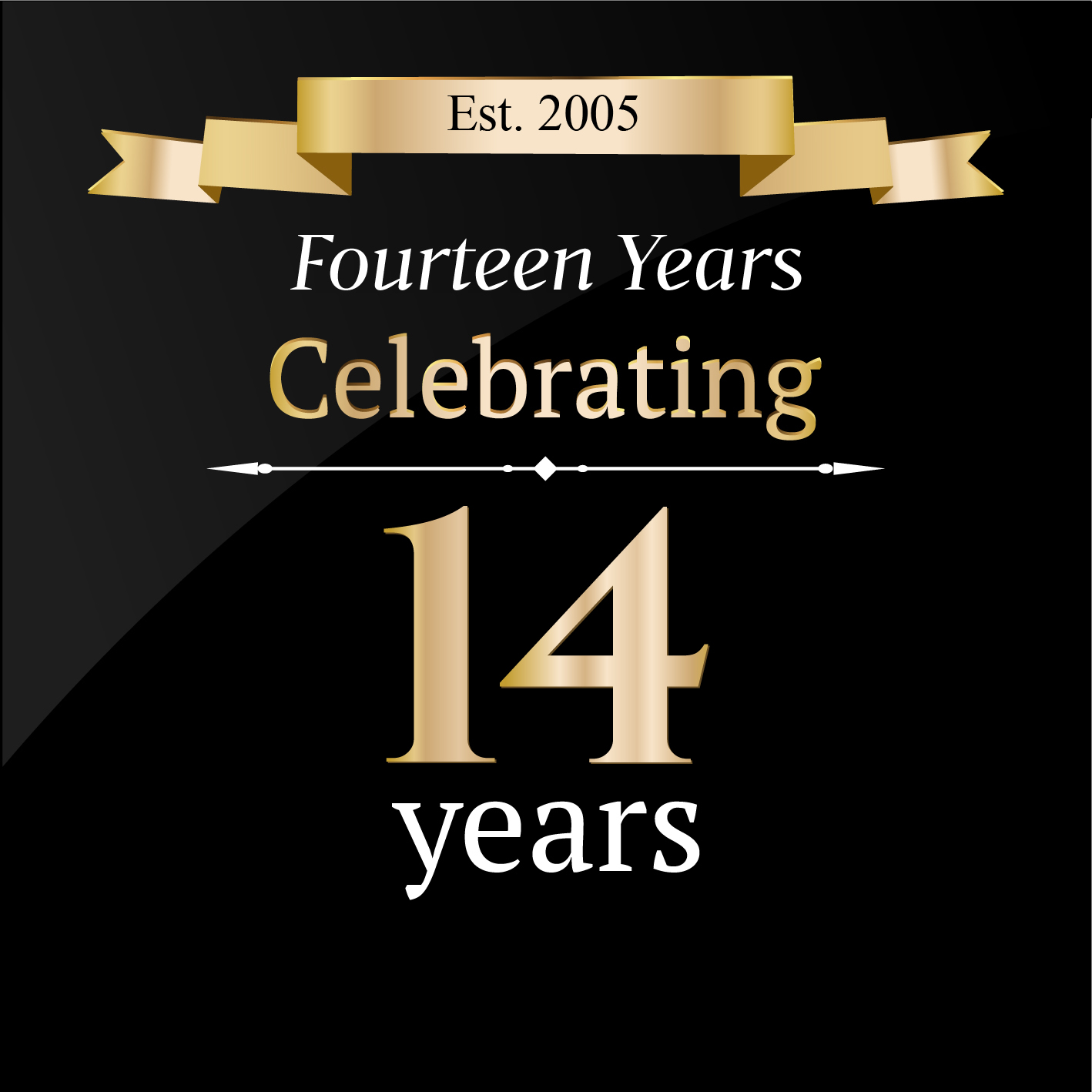 TimberCreek Electric is excited to be of service to businesses and individuals in Calgary, Alberta, the surrounding communities, and abroad. We are here to assist you from the beginning stages of electrical design through to the installation process, and we pride ourselves on providing exceptional service all along the way. Our scope of work includes: residential, multi-family, medium commercial projects, and renovations.
Ray and Janelle Sergent started this family run business in 2005 and worked out of their home in the beginning. The company was started with a strong commitment to providing our customers the "best in industry service" and to creating a great work environment for our team. At the helm is Ray Sergent, President, a Master Electrician with over 20 years electrical and project management experience. That experience has become invaluable to our customers; he provides efficient and cost savings suggestions to their project, and they know it's going to be done right the first time.
The company has since grown to approximately 30 team members and a fleet of 15 vans to service our customers. Our strong commitment to "best in industry service" and great work environment continues to thrive in our company culture today. We are committed to growth, exceptional customer service, and innovation. With TimberCreek's extensive knowledge of the electrical and construction industry, Ray and the rest of the team are here to serve you, and we know we will exceed your expectations.
We look forward to many more years of – Energizing Dreams.